BCS Christmas Meal at The Ali Raj  
Friday 14th December was a very busy day at BCS, not only were we all rocking our Christmas jumpers and giving out our secret Santa presents, but we also had our Christmas meal! BCS hit the town.  
We were treated to our Christmas night out at the Ali Raj in Margate for a Christmas Curry. It was a fantastic opportunity for the team to get together, catch up and celebrate in style!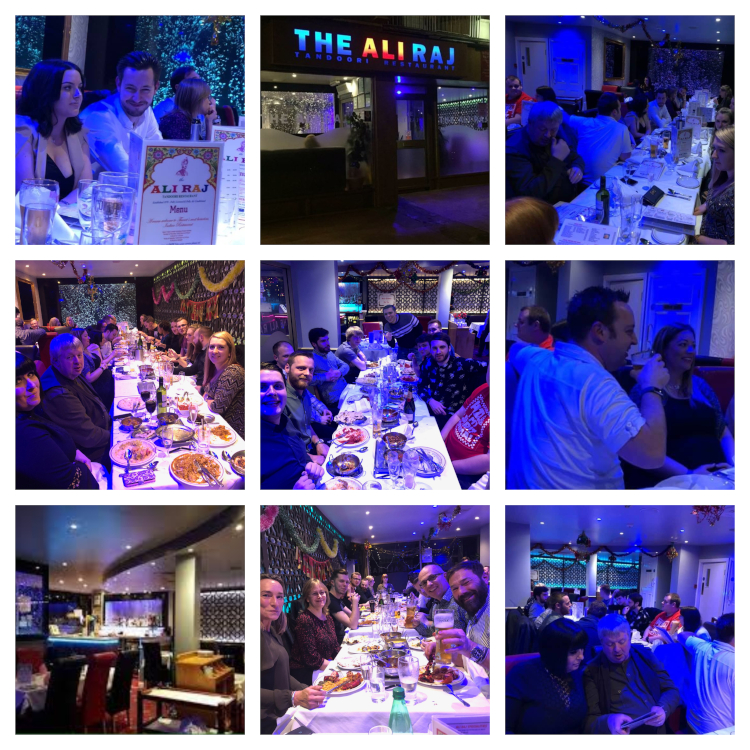 We had a brilliant curry and drinks at the Ali Raj and some of the team headed out for cocktails after to carry on the Christmas spirit.  
A huge thank you to the staff at the Ali Raj and our Leadership team for treating us all to a wonderful night out, especially our amazing Jo who organised the whole evening.