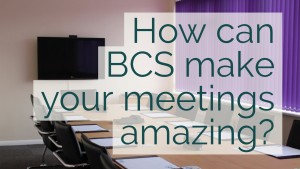 Technology is great, it enables us to connect and communicate with each other every minute of every day. However, there are times when meeting in person and in groups is where the magic really happens.
Context, passion and enthusiasm can get lost in digital communications, but it is clear to all when you meet in person.
There is also a lot to be said for meeting away from the office. Getting away from any interruptions, be that emails or phone calls and literally getting out of the office can have a positive effect on creativity.
"Virtual meetings are OK (and we can help you with that too), but sometimes getting up to 14 people around a table is the best way to make great progress." Martin Hynes – Commercial Director
So how about somewhere to meet?
We thought about our own meeting rooms and training room and wondered, can we do more with this space?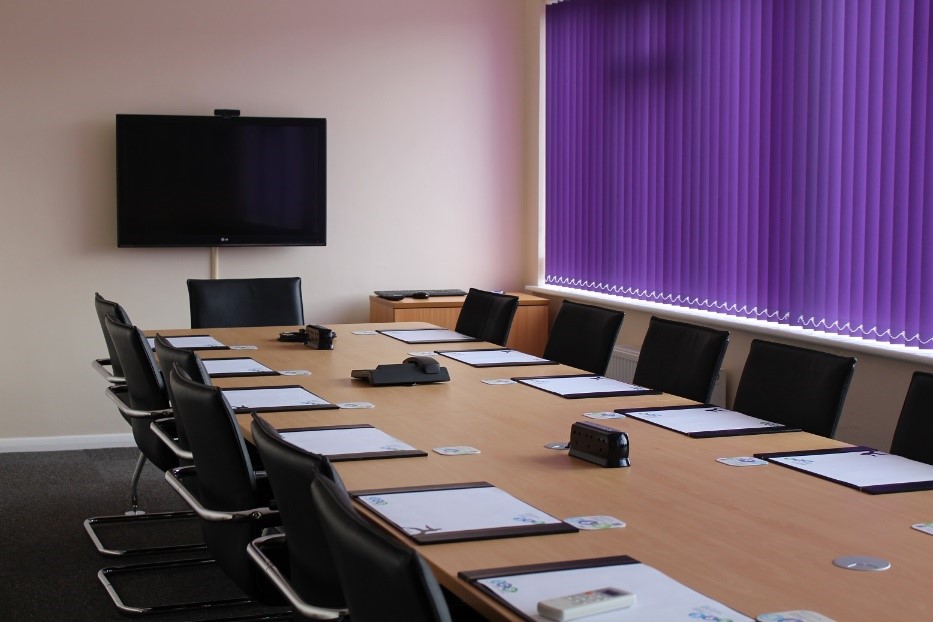 We have one large board room that can host fourteen people comfortably that has everything you need for a meeting including a TV for presentations, flip-chart and rails for hanging your work in the room. The room also has air conditioning to ensure you're comfortable.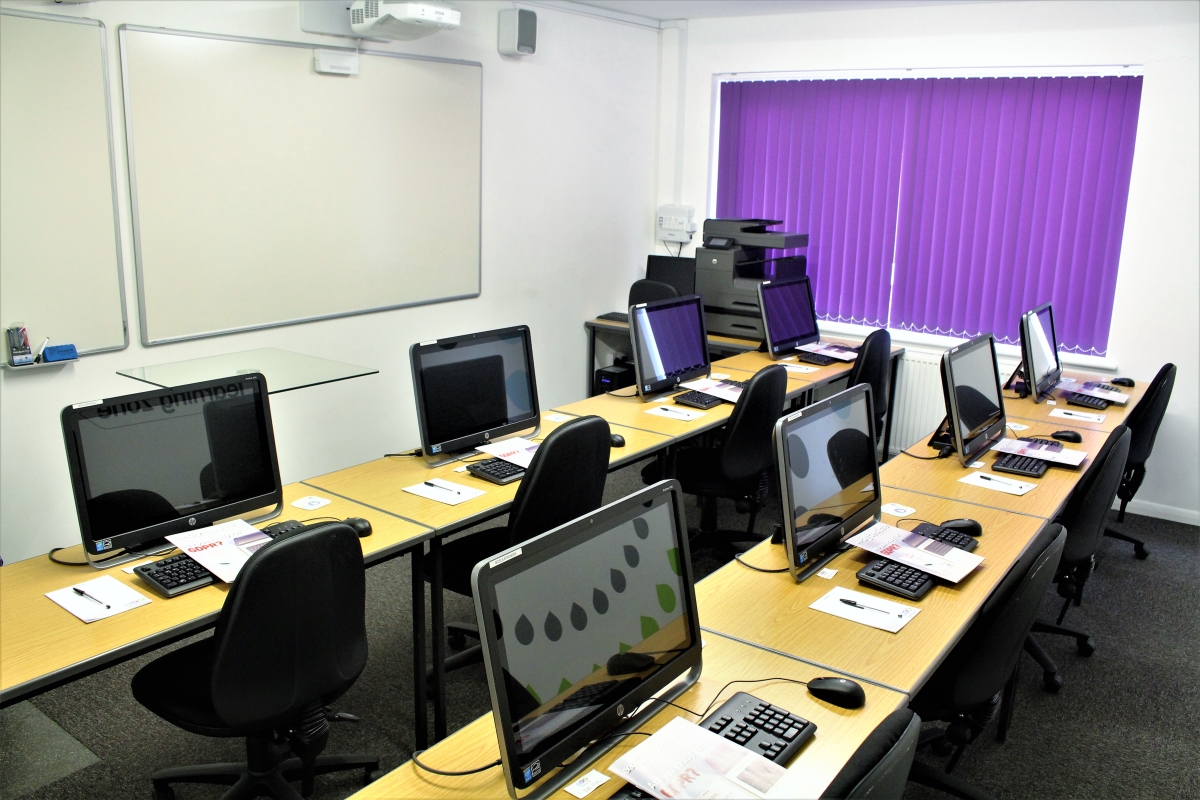 Our training room has eight touchscreen PCs and an interactive whiteboard, so if you need to train people using a PC then this room could prove useful. This room is also air conditioned.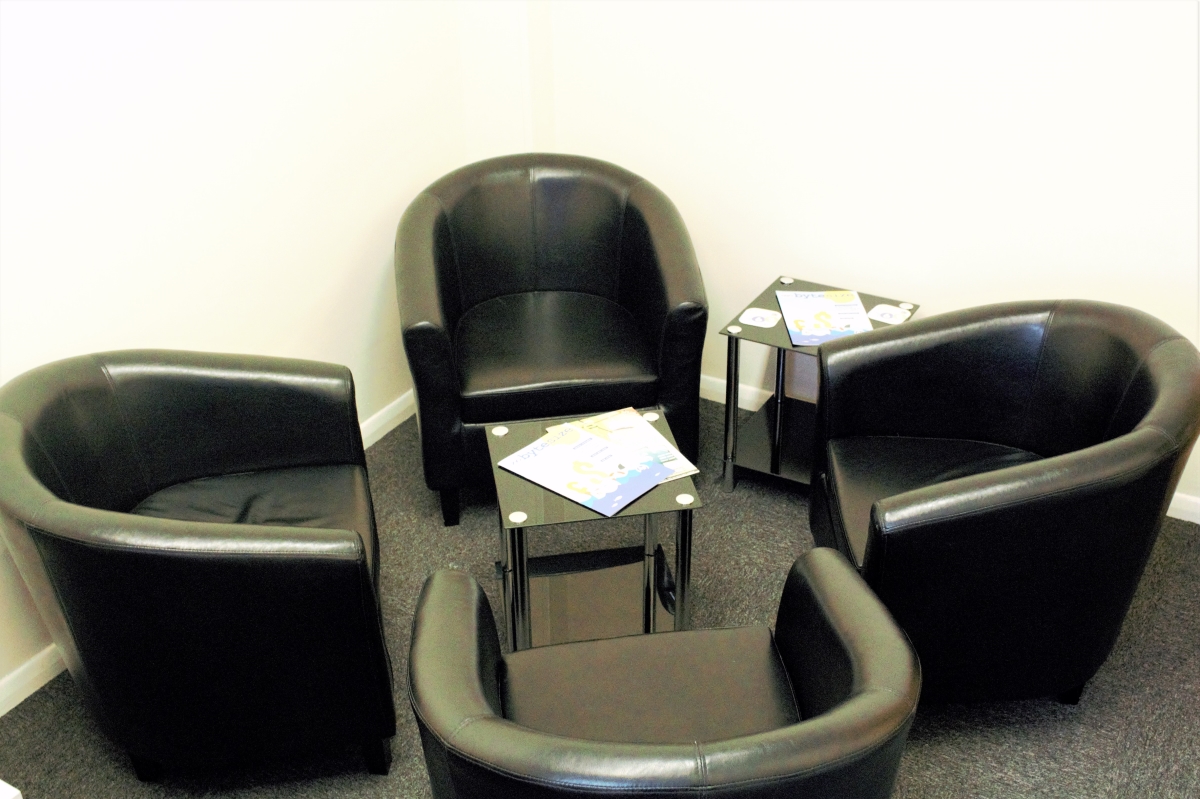 We also have a small meeting room for any smaller meetings.
Do you have internet that can be used?
Yes, all three rooms have access to high speed internet via Wi-Fi.
Who can use it?
We are going to open this up to our customers, supporters and promoters to use. We don't plan to charge for the use of the room, but it will need to be booked in advance.
When can we use the rooms?
During the working week, so Monday to Friday we always open by 8:00am and still around at 18:00pm, for Health and Safety reasons we need to be on-site and it also means we can look after you. We will ask you to book in advance so we can make sure the rooms are available.
Why are we doing this?
We want to do as much as we can to help our customers and supporters grow their business and if getting away from the office and having a place to meet without having to worry about the cost is required we have the facilities. Our role is to enable you to work smarter and better and this is another way we can help you to do that.
How to book in to use of a room
Simply email info@bcseducation.co.uk with the details of which room you would like to use and when (ideally a few dates) and we will do our very best to fit you in as best as we can.
Is there parking?
We do have some parking spaces for six cars and there are some other spaces on the estate where you can park.
Do we supply food and drink?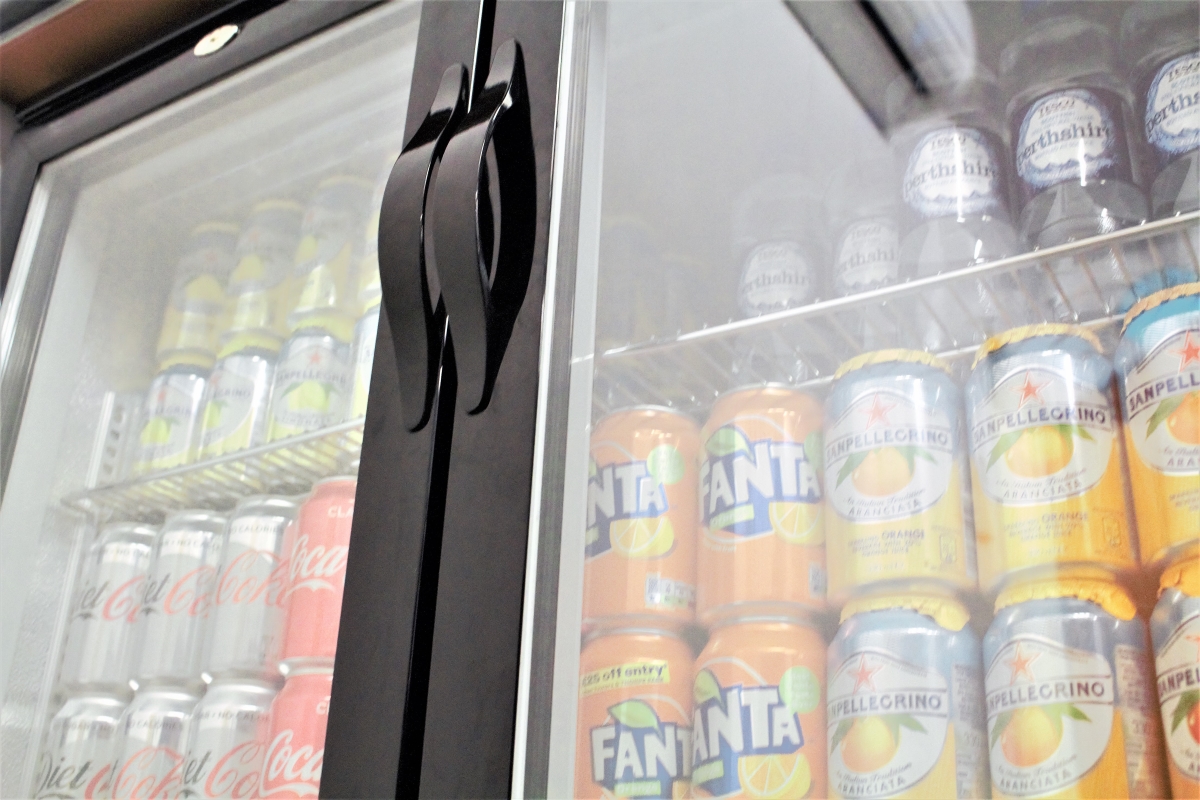 We can provide tea and coffee, a selection of cold drinks and some biscuits. In terms of food, there is a snack van on the estate and a Tesco that is five minutes away by car.
Not able to meet in person?
If meeting in person is just not practical there is always virtual meetings. So, if you need the right technology to ensure you can get more from your virtual meetings then again give us a call and ask us about our virtual meeting room solutions.
If you have any more questions or would just like to enquire about availability you can call us on 01843 572600 or email us at info@bcseducation.co.uk