BCS Ninjas on a Health Kick! 
Now that summer is upon us, we know we need to get our beach bods ready! So that means more sun, more salads and more shakes.  
Our BCS Ninjas are now going on a health kick. It all started with Wayne and David to see who could lose the most weight by the end of August and eventually the rest of the team followed suit.  
Of course, we couldn't do any of this without a little bit of IT thrown in the mix, so we've created a monitoring gauge to track all our progress. We have the scales at the ready every Monday morning for our scheduled weigh ins.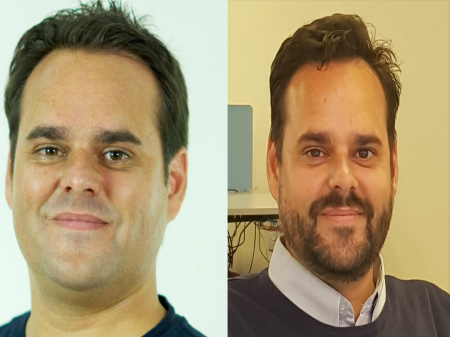 At first, it was just a bit of friendly competition and has now escalated into a full-blown rivalry between our BCS Ninjas…it might get a bit messy. 
Our Ninjas are losing weight for all different reasons including training for the fire services, for a 100-mile cycle and some of us just want to be able to see our toes again! 
On your marks…get set…go!