Beach Cleaning
To mark BCS's 25th Anniversary, the team are undertaking "25 acts of kindness locally".  The BCS Beach Clean Team was made up of Dan Bradley, Dominic Towe, Jo Llewellyn and Matt Kateley, who headed out full of enthusiasm on this rainy Wednesday.
Jo told us about the day:
After collecting some essential equipment from Barry, who runs the Friends of Botany Bay group, we headed off along the cliff tops of Kingsgate, litter picking as we went. The weather didn't dampen our spirits as we then headed over to Joss Bay, Kingsgate Bay and then Botany Bay.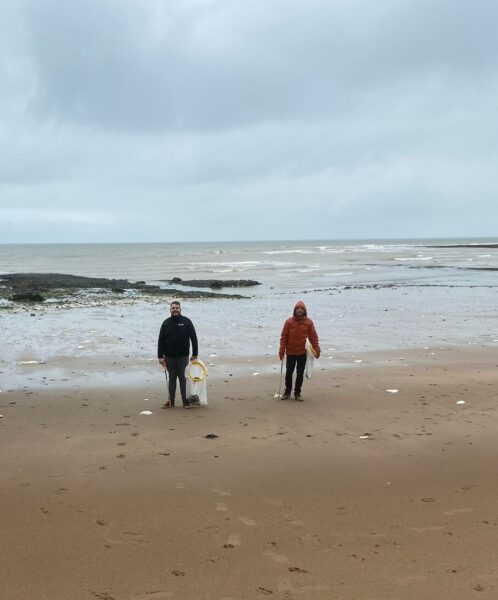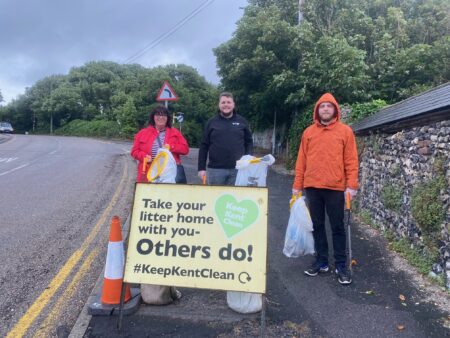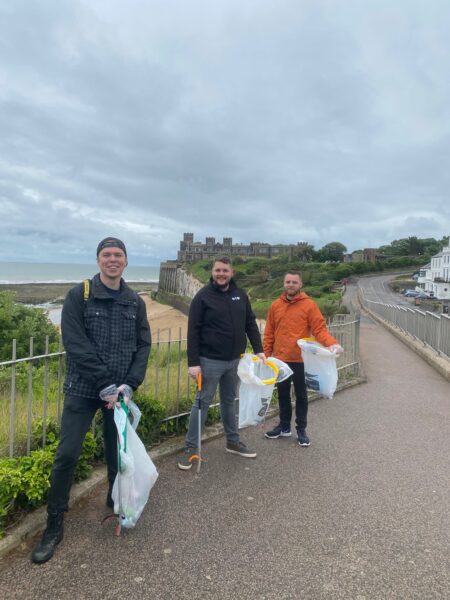 As we came around the corner of Botany Bay, we interrupted a film crew, filming an episode of "The Great" and had to hold back while they completed their scene.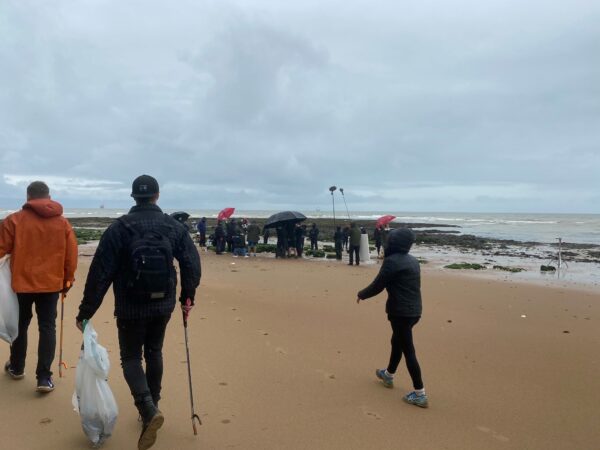 All in all, we had a successful day and collected six bags of rubbish. It's good to know that there is now slightly less rubbish affecting the environment and the wildlife, but so much more needs to be done.
If you're interested in helping out, there are many beach clean groups and events. You could start here, with the Friends of Botany Bay group.
Watch our 25 Year Anniversary blog page here for updates every week on our volunteering progress.