This week, Carrie is back at it again helping Bradstow School prepare for the new term! As Education is one of our core values, we really appreciate the hard work and resilience that schools demonstrate year on year, especially during these turbulent times.
Our vision for all in our Bradstow community is Living and learning together within a Culture of Gentleness. The central purpose of all who contribute to the provision at the school is to "nurture, teach and sustain" our young people, keeping them at the centre of everything we do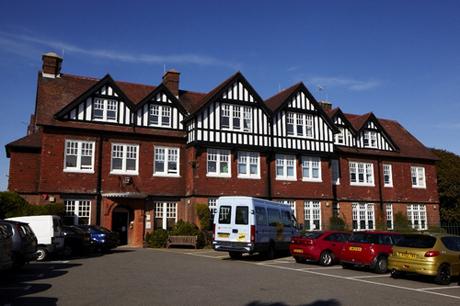 Situated in Broadstairs, Bradstow School specialises in supporting children and young people with severe learning difficulties and those with autism. The school is recognised as a Unicef Gold institution, meaning they have "fully embedded children's rights throughout the school in its policies, practice and ethos, as outlined in the RRSA Strands and Outcomes" (unicef.org.uk). They are also an 'Outstanding' school under Ofsted standards.
Here's what our Service Manager Carrie got up to during her day there:
I arrived and was greeted by Anne, who was my point of contact for the afternoon. Anne took me up to the HR office and advised that they needed personnel files created for all of the new recruits that they have starting. I worked my way through the paperwork, creating individual files ensuring that all the paperwork was collated in the correct order for continuity and easy accessibility
…and if anyone can organise a file – it's Carrie!
We are really glad to be able to support an institution as important as Bradstow School, and if you'd like to find out more about their initiative, you can click here.