Lots of people are enjoying their last day on social media because from the 1st of September they will be giving it up for a whole month. For the first time ever, the campaign 'Scroll Free September' is set to begin.
More than 2,000 people have officially pledged to quit the 'Big 5 Social Media apps' including Facebook, Instagram, Snapchat, Twitter, and YouTube.
However, organisers have predicted that hundreds of thousands will take part in this campaign and take a step back from Social Media for a month.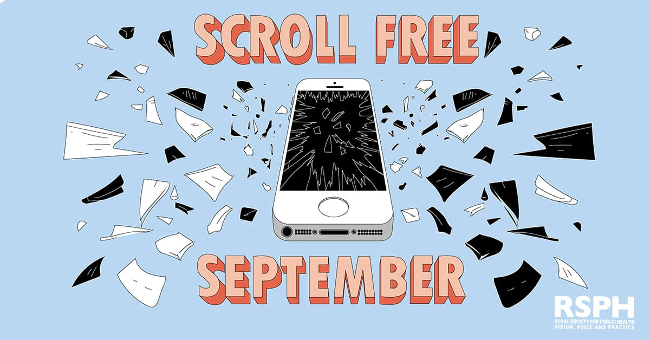 The campaign is being run by the Royal Society for Public Health (RSPH). We've all heard of similar campaigns such as Dry January and Stoptober, which encourages people to pause their drinking or smoking habits.
The reason why the RSPH have started this campaign is to get young people to cut down on the amount of time they spend on social media. But it isn't just young people who are addicted to their social platforms.
Social Media is amazing, its connected thousands of people with old friends, family, and loved ones. It has helped businesses grow and given people a platform to have a voice. However, it does have its negatives as well. Anxiety, depression, negative body image, cyberbullying and poor sleep can all be linked to social media.
So, do you think that you can fight the FOMO (fear of missing out) this month and give up social media for September?
Join the campaign of Scroll Free September