Happy 'Get to Know Your Customers Day'!!! 
On Thursday 17th January, it was National 'Get to Know Your Customers Day'.  
We thought what a brilliant excuse to go and visit some of our lovely customers and spread some BCS love! 
Steve and Becca headed off on Thursday afternoon with some of our latest Bytesize magazines and as well as biscuits (because who doesn't like a good biscuit?). 
They visited quite a few customers including; Watkins Plumbing, DDS Demolition, International Claims Agency, East Kent Cartons, Baypoint Sport Centre, Hume Planning, Morgan Jones Ltd, Robinson Allfree, Kent & Essex IFCA, Robbie Toys and Elgate Products.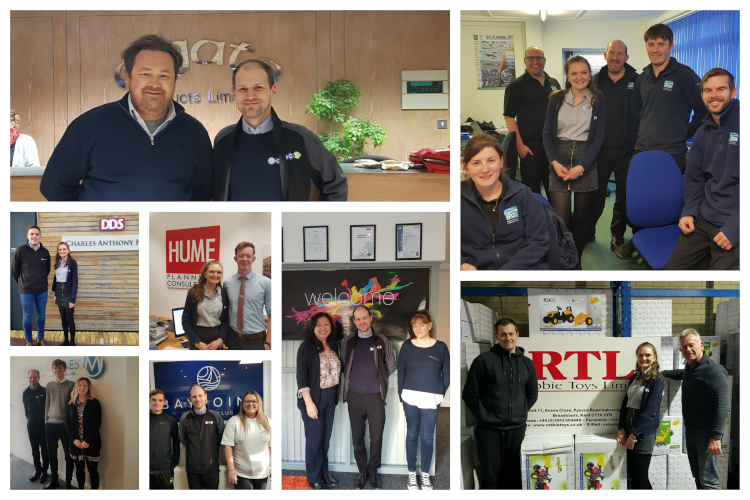 Thank you to all of our customers who we visited and for getting a cheeky snap with Steve and Becca, I think the biscuits went down well. 
Unfortunately, we couldn't visit all our customers, but thank you all for you continued support.  
We always welcome all of our customers to our Learning Zone where we can get to know you and there is lots more biscuits!