We would like to say a huge thank you to everyone who filled in our engineer survey during the month of March. Each month, we pick a winner (selected at random), from a list of people who have completed our engineer survey. BCS really do listen to feedback received, so we would like to extend our appreciation to all of you who provide us with this.
The winner drawn from March survey is… drum roll please… Gail Debling from Garlinge Primary School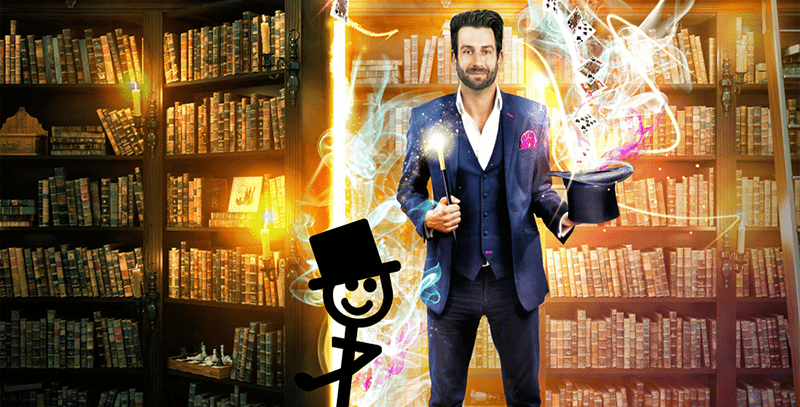 Our survey prize was a family ticket to see Jamie Raven the man who made Simon Cowell say, "I now actually believe in Magic!!" is on at the Theatre Royal this autumn. Gail was delighted as she enjoys a trip to the theatre now and then. We hope you have a magical time!
Here are some of the brilliant comments our engineers received from March 2018
"It was dealt with quickly, no trouble."
"As always BCS are so efficient and work to resolve every problem that occurs!"
"Dan did superb work quickly and efficiently. Exactly what was needed. 5 minutes and the problem was solved."
"Brilliant – many thanks, excellent service as always."
"A very prompt service. Thank you"
Quex House has reopened for the season so, we thought it would be a good idea for this month's survey prize to be a family ticket (for up to two adults and up to three children) for Quex Park and The Powell Cotton Museum. Whether you are looking for a family day out or a quiet stroll in beautiful surroundings, there is something for everyone!