We hosted our Public Speaking Lunch and Learn event on Wednesday 13th June here at our office in Ramsgate.
David Shaw led the Lunch and Learn, with a mixture of existing customers and Kent based business owners. It was the first time David had done a presentation on Pubic Speaking and it went down a storm. Our delegates learnt how to present with confidence, the do's and don'ts of PowerPoint slides and when to apply these skills.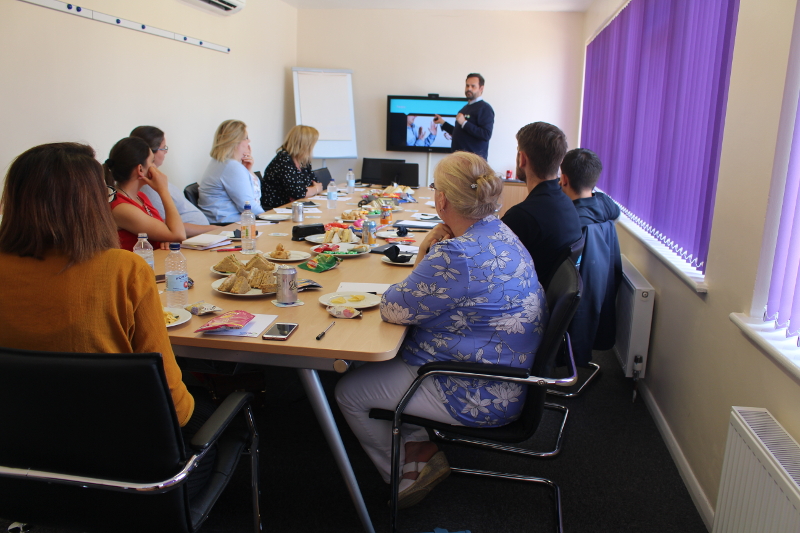 Each event is an informal networking opportunity, with lunch included and a short presentation that will help with your understanding of business, technology and marketing. Our 'Lunch & Learn' events take place over lunchtime and are completely free of charge for both our customers and other Kent based business owners to attend.
Would you like to attend our next 'Lunch & Learn' event? Book your free place through Eventbrite here.
Like to find out more information? Call Becca or David on 01843 572600 or email lunchandlearn@365itsupport.co.uk.
You can read more about our Lunch and Learn sessions here, on our dedicated blog section.