Three of our Remote Support Engineers got their hands dirty for our 25 acts of local kindness, all to celebrate 25 years of BCS!
Reece, Serth & Toby all visited the Garden Gate Project situated in Margate. The garden aims to promote inclusion and the act of bringing people together – no matter who you are. The project also supports adults with learning disabilities and those with mental health struggles.
The Garden Gate Project Ltd is a community garden focused on the well-being and cohesion of our local community. Based in Margate, The Garden Gate enables people to improve their quality of life, social interaction, physical and mental health in a supportive community environment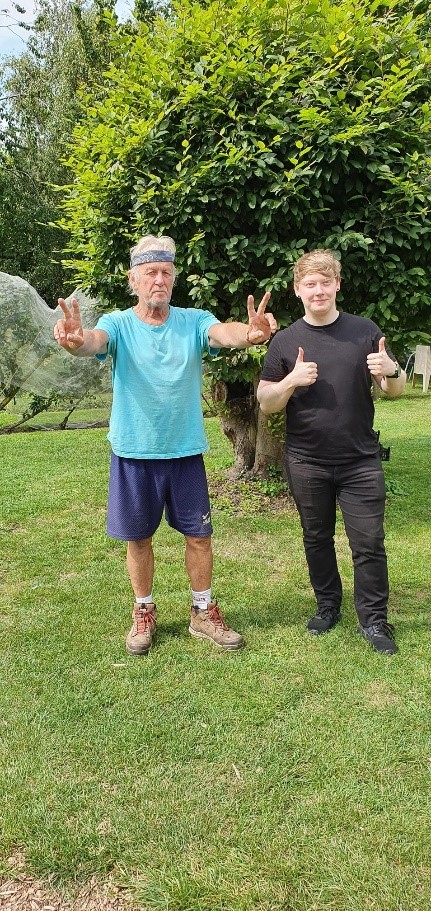 They boys spent their day working with seasoned gardener Ray, and their mission was the rose section of the garden.
Reece said:
Garden Gate project was an absolute pleasure. I really enjoyed my time helping out the community and doing some physical activity for a change! However the physical activity was a true shock to my IT nerd legs when I finally got home after my 20,500 accumulated steps and settled down for a well-deserved bath
They de-weeded the area and renewed the soil as well as cut back the dead roses to allow new buds to blossom! Lastly they fitted the soil with wood chippings to protect the rose beds and give them some protection for the winter months.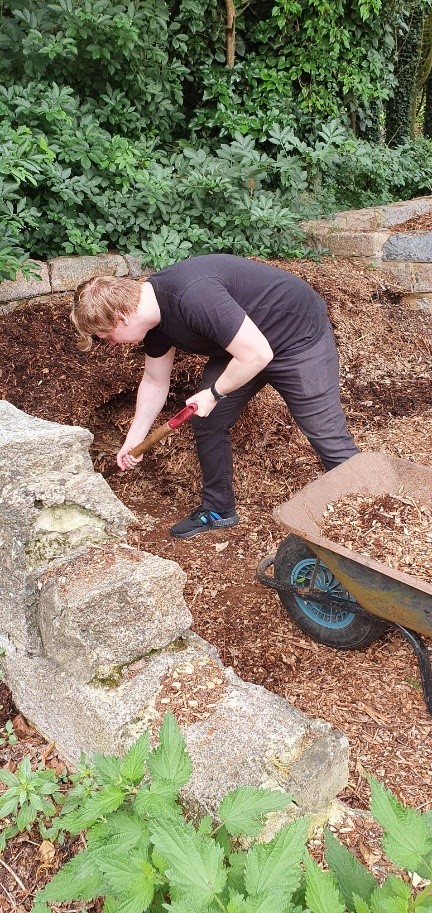 Our three musketeers were even treated to a spot of lunch; enjoying some excellent pastries from the Village Pantry on Northdown Road – a special thanks to them for keeping our guys fuelled during their day.