Here at BCS we are always asking for valuable feedback from our customers, so we can continue to innovate and provide first-class IT support to businesses in Kent. Whether your feedback is good, bad or indifferent, we appreciate every comment we receive!
Be sure to check into to this page to see the latest winner of the Survey Prize and to find out what next month's prize is!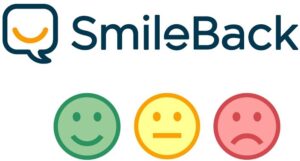 To give thanks to our customers for providing information on their experience with us, we feature a survey prize every month in which you are entered if you give us a rating after your ticket is closed.
Our Survey Prize winner this month is Katherine Jones from Parkersteel! She won a Fortnum & Mason Mother's Day Tea Hamper!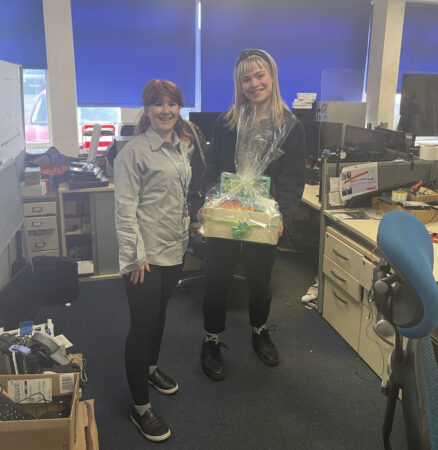 April's Survey Prize is…

You can get in touch with our Marketing Team for any questions you may have by emailing marketing@bcs365.co.uk or filling out the form below!