Lucky Orange
Your website should be one of your business' main priorities, especially in your marketing plan. The reason being, the way people find your business has changed. When people want to find their local pet shop or their local recruitment agencies what do they do? Google it! Yellow pages are a thing of the past (even they have moved to the internet).
Most of your marketing material will be getting people to your website whether it is through linking your blog on your social media account or having your website link on your email signature, your website is your main platform.
So, let's jump a few steps, you've been actively promoting your website and hoping to get some traffic. But how do you know who has been on your website? And why don't visitors convert?
In comes Lucky Orange…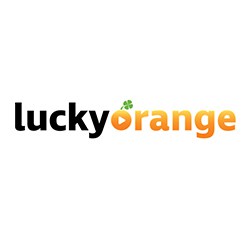 Lucky Orange is a tool you can use to show you how people actually use your website. Unlike Google Analytics which can be quite complicated to use, Lucky Orange offers a whole range of different applications to really drill into what is working on your website.
Heatmaps can be a great way to see what people are clicking on. Which gives you an idea of what is working on your website. If no one is clicking onto the toolbar at the top maybe this needs to be changed. It also shows you how far most users scroll down on your website. Therefore, if your contact details are right at the bottom of your homepage, maybe you need to think about redesigning.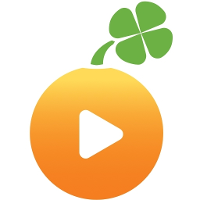 Another great feature of Lucky Orange is Live Visitors. Yes, you can actually watch what people are doing on your website – live. However, if you miss the live viewing, Lucky Orange will automatically create a recording of every visitor. Giving you a real insight as to why your website might not be converting.
Lucky Orange also has a dashboard which sees what keywords, locations, referrals etc. are driving traffic and behaviours on your site. So, you have more of an understanding of what is working.
You can even add a chat function to your website. You can have a chat box at the bottom of your website which allows you to chat with your visitors live on the site. Or if you aren't logged into Lucky Orange your visitor can leave a message.
If this is something you think would benefit your business visit the Lucky Orange website for more information.
Please contact us on marketing@bcs365.co.uk for more information or visit our blog section where you will find helpful hints, tips, and advice on websites and social media