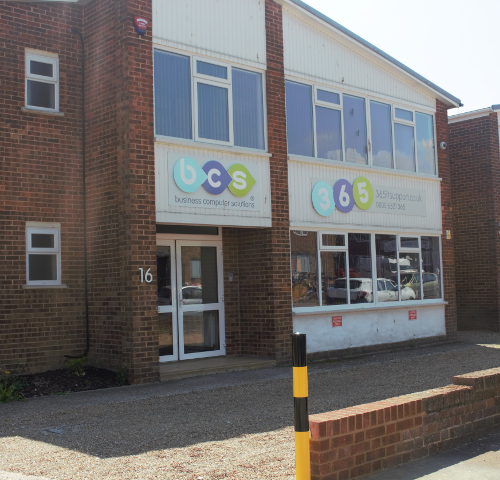 Why BCS is better than Pink Floyd?  
Their "wall" was only a hit once. Our wall has been hit 4 times! 
We seem to be having a lot of Pink Floyd moments here at BCS, however it isn't a brick in the wall but cars, lorries and vans… We've had it all.  
Outside our building we have two brick walls. For some reason people like driving at them rather than through them? Starting delivery drivers, people who collect our bins and even our vendors. Unlike the kids in the Pink Floyd song, we think our visitors may need some education.   
After building the wall for a final time, we thought bollards were the answer to our wall problems. Thank you to one of the members at TBN (Thanet Business Network) Neil and his team at Cannon Renovations and Maintenance ltd for doing a great job!  
Hey, deliverers! Leave our walls alone! 
All in all, we don't want another car in the wall!