Why is your feedback so important to us? 
Here at BCS, we love receiving feedback from both our customers and our staff. We believe there is a real power in receiving feedback in order for our business to grow.  
We use many different platforms to get feedback.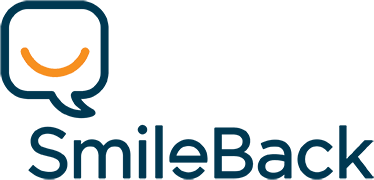 One of the ways we get feedback from our customers is using a platform called SmileBack. How this works is when one of our customers raises a support ticket with us or even when our engineers are out on site for a project, once the job is finished they will receive a closing email. This email will ask our customers 'How did we do on this request?'. Our customers can then click on a face to rate the service or write a comment. SmileBack also pulls out different words so it gives us a clear picture of where we can improve and what we should be continuing.  
Whether our customers give us a big green face because they are happy or a sad red face because we didn't meet the mark, we love to know how our customers feel. We view feedback as a way to improve our business. Our customers' feedback has allowed us to know what our weak points within the team are and improve. As Bill Gates once said, "Your most unhappy customers are your greatest source of learning". 

We always value what our customers are saying because we understand that they are giving us their feedback to find us improve our business.  
However, we don't just like to get feedback from our customers but also our staff.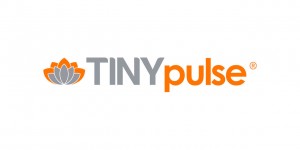 Every week the team receives a question from TinyPulse. The idea is that our Leadership team gets a pulse of how we are feeling. One of the questions could be 'how happy are you at work?' or 'if you were the CEO for your business what would you change?' The answers are anonymous, so the staff have a platform to give honest feedback. 
TinyPulse also allows us to give suggestions for the business – this could be getting speakers for the office, or perhaps putting a new improved process in place. Another great tool within TinyPulse is that we can cheer our colleagues. We can thank our peers and give them some recognition.  
So please keep your feedback coming because we really do appreciate every comment.