Grow your business through technology
Worried your business is missing a trick?
Unlock the potential in your business, by moving to an IT solution that works for you and your organisation.
Give Your Business the Edge
Although we've built a business out of providing highly responsive IT Support, we put just as big an emphasis on helping our customers use their technology to achieve business growth.
We will take the time to understand your business goals and help implement IT solutions and strategies that we feel tie into your overall business strategy. Most businesses aren't leveraging IT to its fullest – we're looking to change that!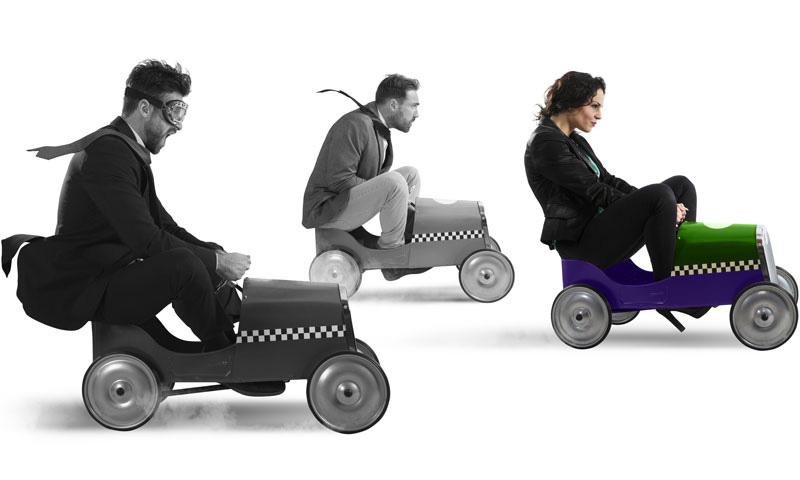 Not the Usual Client/Customer Relationship
We don't want to get all slushy here. But work with BCS and it won't be the usual client/customer relationship.
Instead, we will be partners. In this together. And we have dedicated members of the team who'll be by your side, helping you to grow and be the best you can be.
Together, we'll have your business goals in mind, and will help you achieve them. Scrub that. To help you exceed them.
Let's take a look at the people who'll have your back.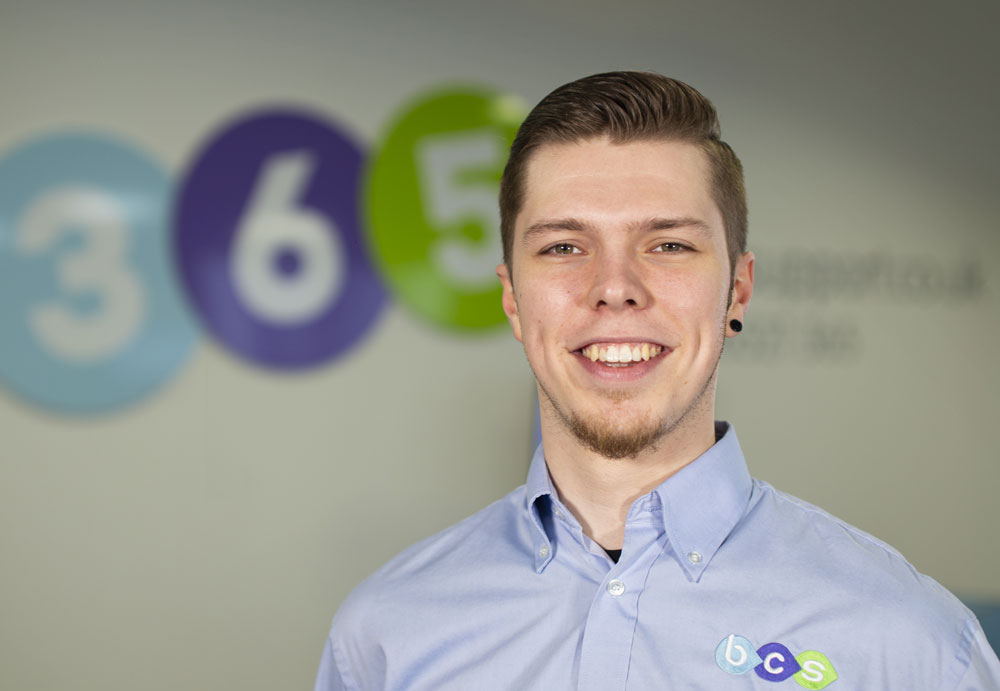 When signing up to our IT Support Services, you will be assigned a dedicated Account Manager to support your day-to-day requirements; build long-term relationships at all levels and locations and importantly, understand what you want from our service and go that extra mile when you need it.
We understand your business and the key challenges you face. We're here to support you on your IT journey from the top down.
As well as your own dedicated Account Manager, you will also be assigned a Primary Technical Resource from our qualified and experienced team. Their job will be to get to know all the ins and outs of your IT network on a deep technical level.
Working with your Account Manager, they will help support your business, providing IT advice and solutions when you need it. Some of our Primary Engineers have worked with the same businesses for over 15-years. We're not saying you'll want to invite them over for Christmas – but we recognise the impact they have in helping drive technological success in the businesses they support.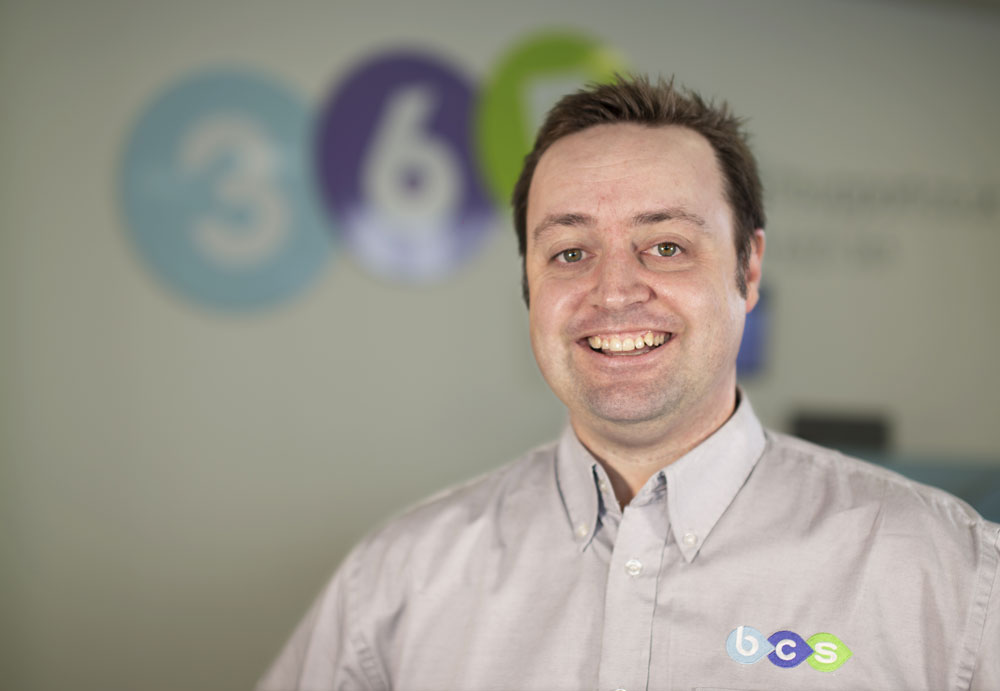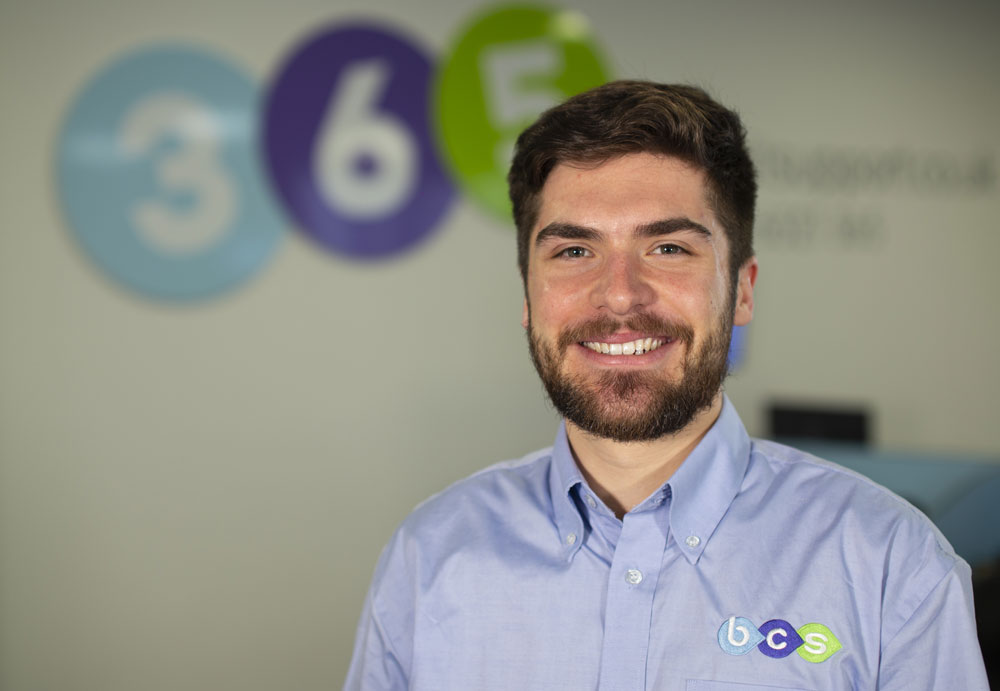 Your Training Coordinator
Our dedicated training coordinator is your unlimited resource for designing and implementing your training requirements. We can conduct training around the clock to suite your needs and all tied together with our Training Needs Analysis framework. We can also provide training at your premises in a format of your choice. Whether that be workshops, one to one mentoring, or just shadowing. We can also provide digital content if you prefer.
How much does this cost? – this benefit comes as standard with both our support plans. Sign up today and say hello to a world of happy, upskilled staff and increased business performance.
With the BCS Learning Zone we'll help develop your most valuable asset: your staff.
This is people power. And another way BCS will help grow your business.