Meet the Team
The BCS family are our strongest asset.
We present to you our stellar line-up of IT experts.
A team dedicated to your success
And what is it that gets them out of bed, ready to deliver the finest IT Support and services in Kent. Well wonder no more!
Here's the lowdown on our talented and fast-thinking team.
Between them, Martin, Jo and Harry are responsible for setting the vision and direction of the business.
They live and breathe technology and enjoy nothing more than being there for their team and helping them become the best versions of themselves they can be.
Always putting the customer at the heart of what they do, you'd struggle to meet a more humble and passionate group of people.
After 22-years leading the business, Gareth has now taken a back-seat role. Being the go-giver he is, Gareth is always on hand to support the leadership team, whenever they need to call on his wisdom and advice.
A team of people dedicated to the success of your business. Our Account Management Team are your conduit into our business and your primary point of contact for all matters. They will take the time to understand your business goals and demonstrate how technology can play a part in helping you achieve them.
These are the people focused on keeping your systems up and running 24/7. We have a mixture of proactive and reactive roles within the team, designed to not only respond in the quickest possible manner to IT issues, but to do everything in our power to proactively monitor your systems and stop issues from occurring in the first place.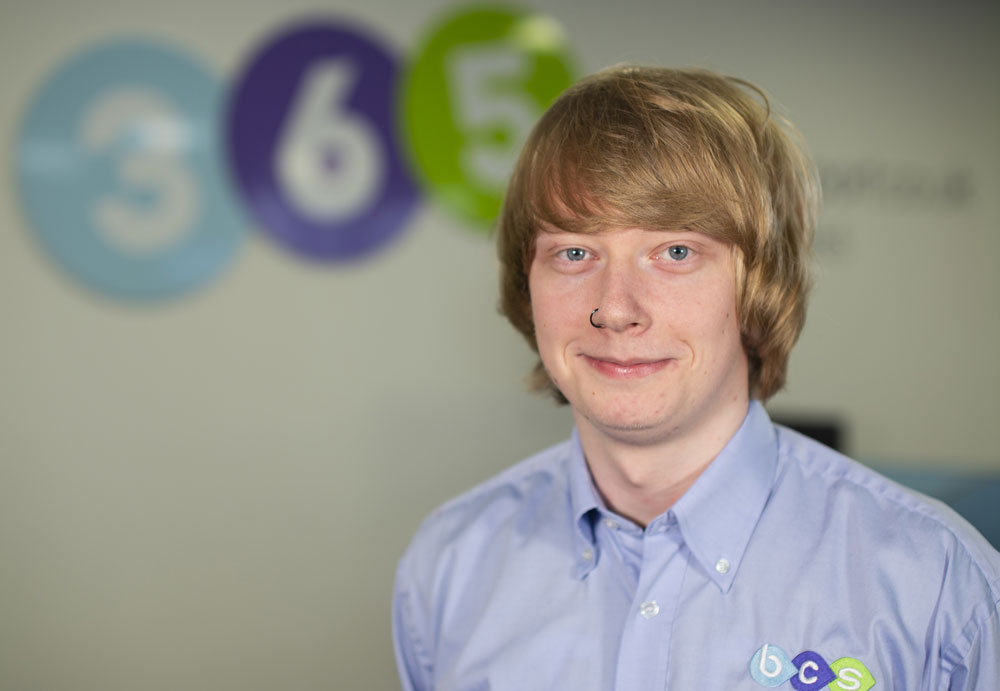 Professional Services/Project Team
Our highly qualified and experienced professional services team are here to handle all installation works and IT projects. They will take the time to understand your IT infrastructure and be your trusted advisors for all thing's technology related.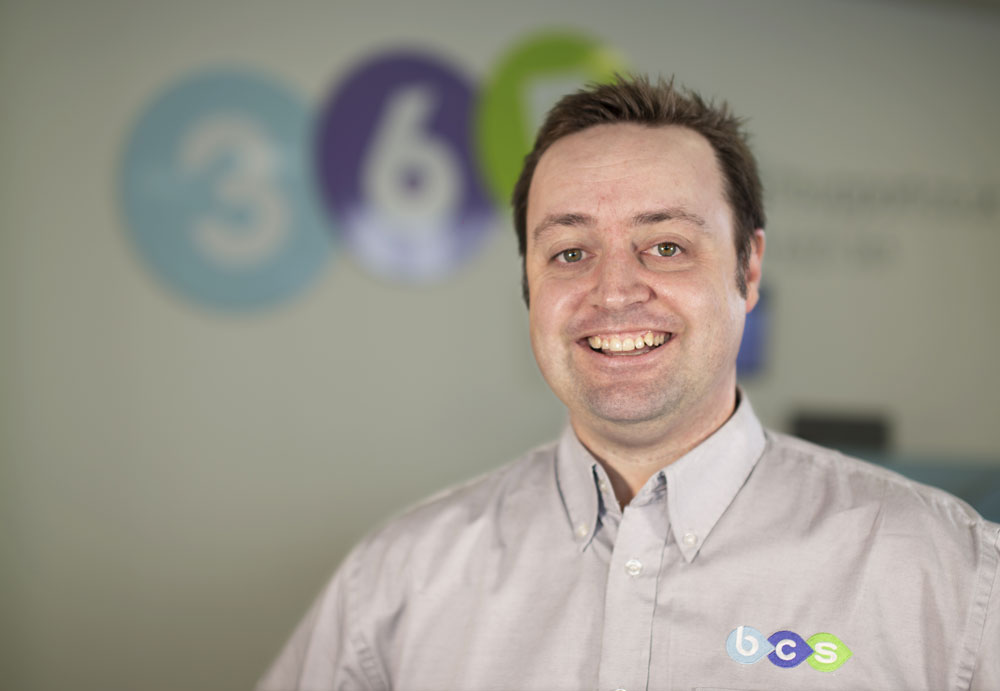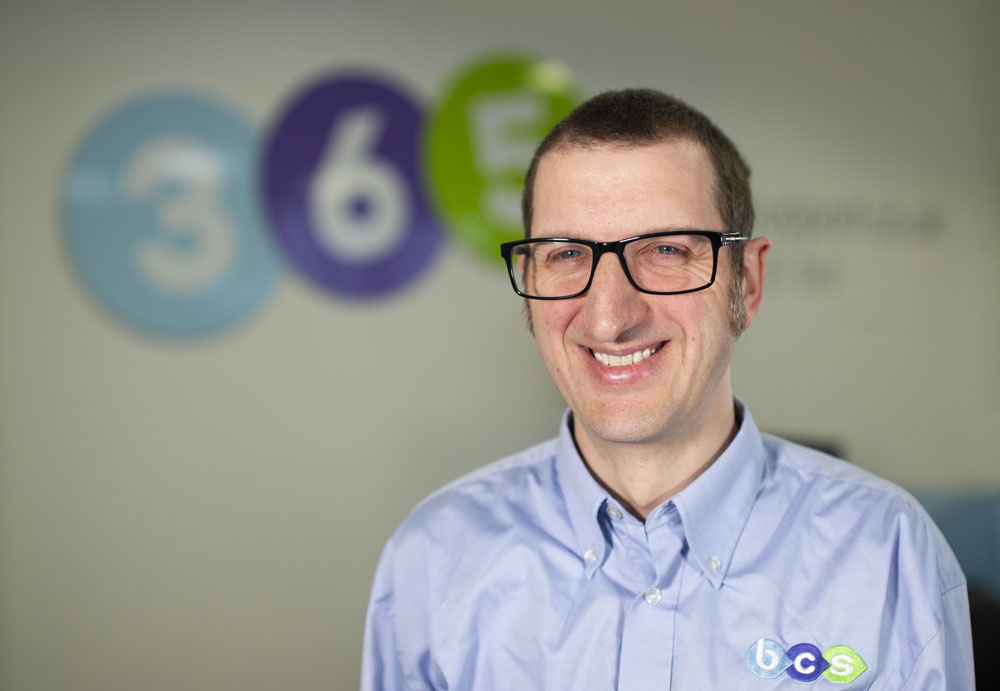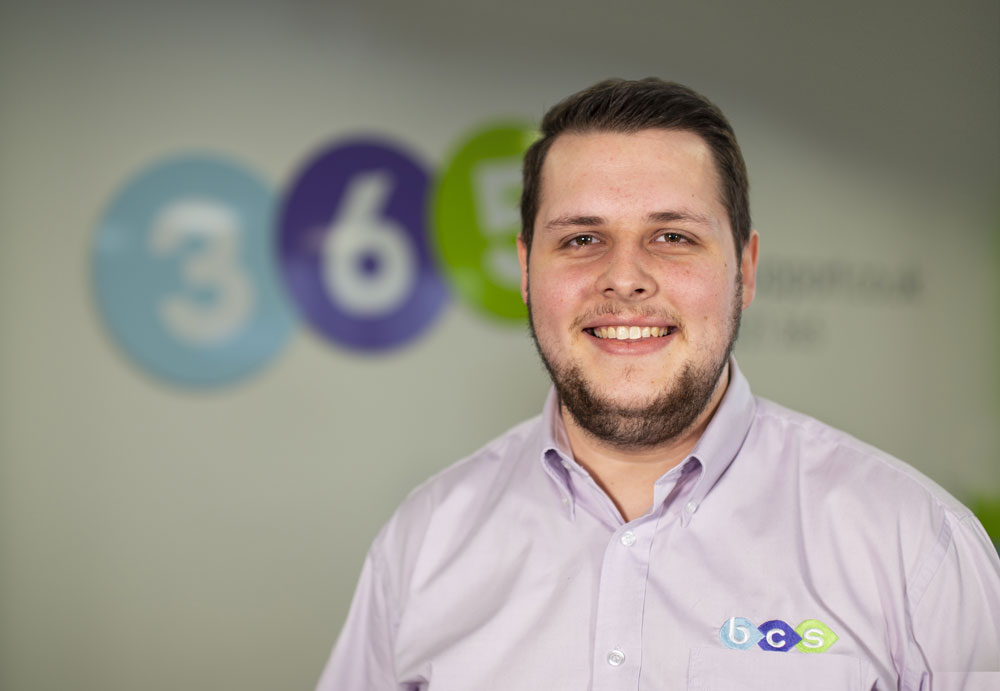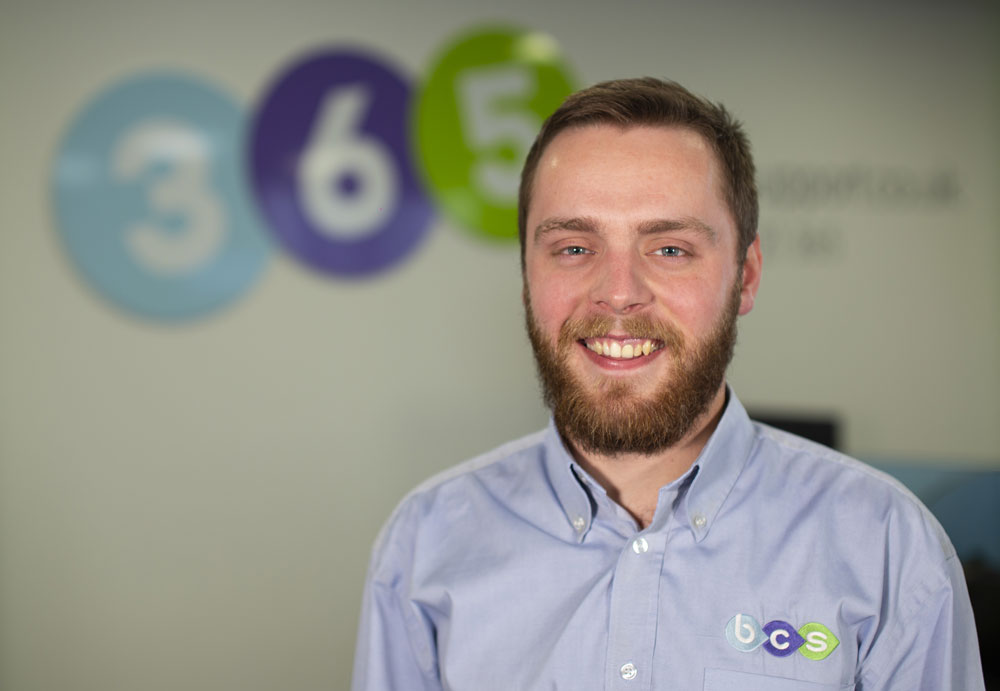 The cogs that keep the wheels turning and we'd be lost without them. For all your finance and billing enquiries, you'd be hard pressed to find a friendlier and more efficient team.
The department responsible for all the creative output at BCS. Engaging with our customers and the wider business community is incredibly important to us as a business, and something we use to help communicate all of the great value-add events and services we offer.
At BCS we are dedicated to upskilling your staff. Whether it's through our in depth Learning Zone sessions, or through our bespoke training offerings, you're in good hands. We're committed to ensuring your team have the skills and the confidence to get the best out of their roles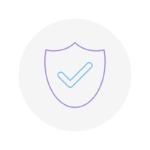 Integrity
We believe in total transparency in everything we do.  Even when faced with difficult decisions and hard choices, we expect everyone at BCS to always do the right thing. To be honest and willing to share, and to uphold our trusted reputation. This is the BCS way.
Dependability
We believe in keeping our promises and always delivering. Not only are we there to support our customers 24/7. The BCS team must also depend on one another. This culture of trust is reflected in the way we treat our customers. After saying what we plan to do, we do it – every time.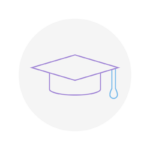 Education
We believe that having a passion for learning is essential. Our industry is always evolving and changing. And so are we. We encourage and celebrate learning in all its forms, not just for our staff, but our clients too. Together, we can all stay on top of the latest technologies and trends. Only by learning do we grow.
Have you got what it takes to be a part of the BCS family?
If you think you can deliver our Core Values and join our amazing team here in Ramsgate, take a look at our Careers section.