IT Support Kent
An award-winning 247 IT Support team, serving a wide range of businesses in Kent.
We've been delivering first-class outsourced IT solutions since 1996.
Removing the headache from IT Support
Staying on top of your IT
Understanding what is going on in your network is key to staying on top of things. We use some of the best tools in the industry to monitor your whole IT infrastructure 24/7, to alert us to problems before your end users even notice.
Working smarter to stamp out re-occurring issues
There is nothing more frustrating then having an issue fixed, only for it to re-occur. At BCS we work hard to look at a problem from multiple angles to ensure that when we fix an issue, we're reaching the heart of the problem and not just treating a symptom.
Benefits of Outsourcing Your IT

Unlimited Support
Fully qualified support desk with 15-minute Response Time SLA.

Security and Compliance
ISO 27001, 9001, 14001 & Cyber Essentials Plus Certified.

24/7 Proactive monitoring
Maintaining uptime and preventing issues from occurring.

Experts & Experience
25+ Years industry experience at your disposal.

Increased Performance
Delivering IT Support & Solutions that drive your business forward.

Documentation & Auditability
We will keep your network fully documented, so you don't have to.
When was the last time technology was really delivering for your business?

We specialise in understanding your business goals, because by doing so we can help implement the best technological solutions, to help you achieve them.
Book in a no-obligation call today with an IT Expert to discover the possibilities.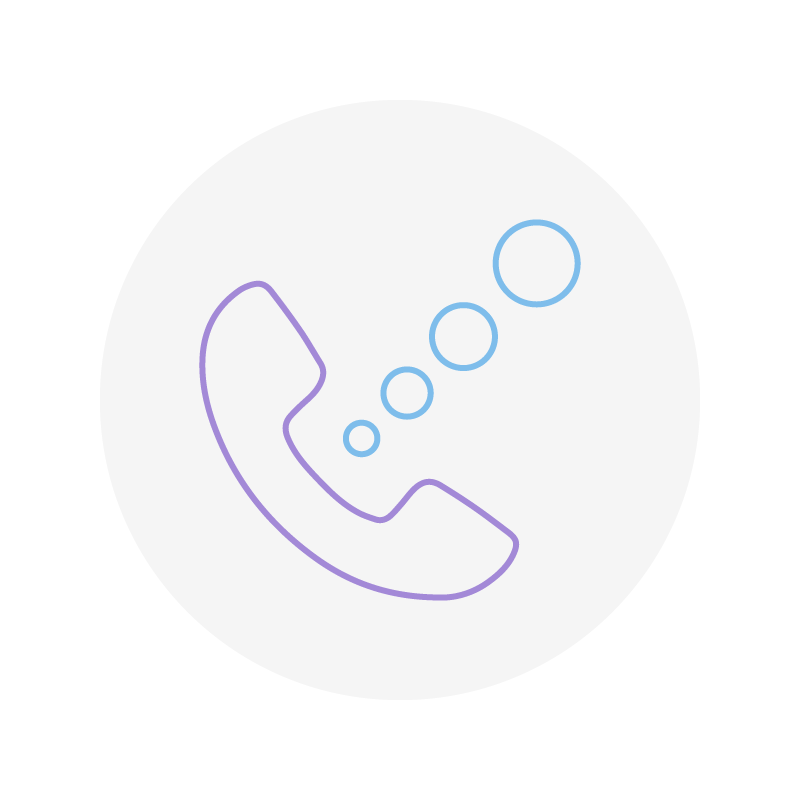 Discovery Call
Short phone call to establish the IT Support requirements of your businesses and whether or not our services are aligned to the needs of your organisation.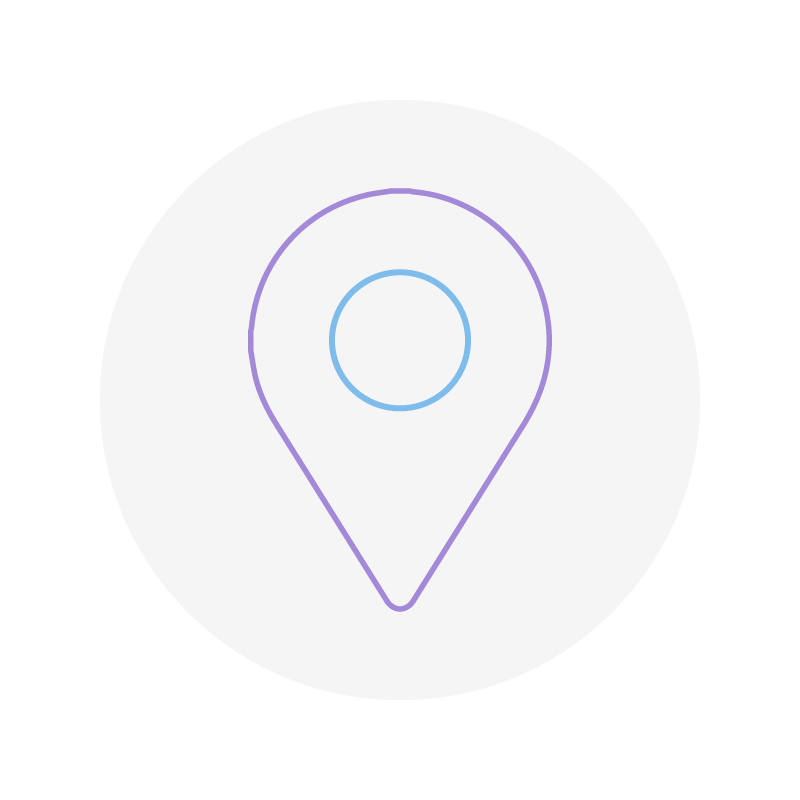 Let's Meet
Schedule in a IT Support meeting on-site or remotely. We will take the opportunity to understand your business, where we will ask you a few more questions about your setup and establish what your current pain points are.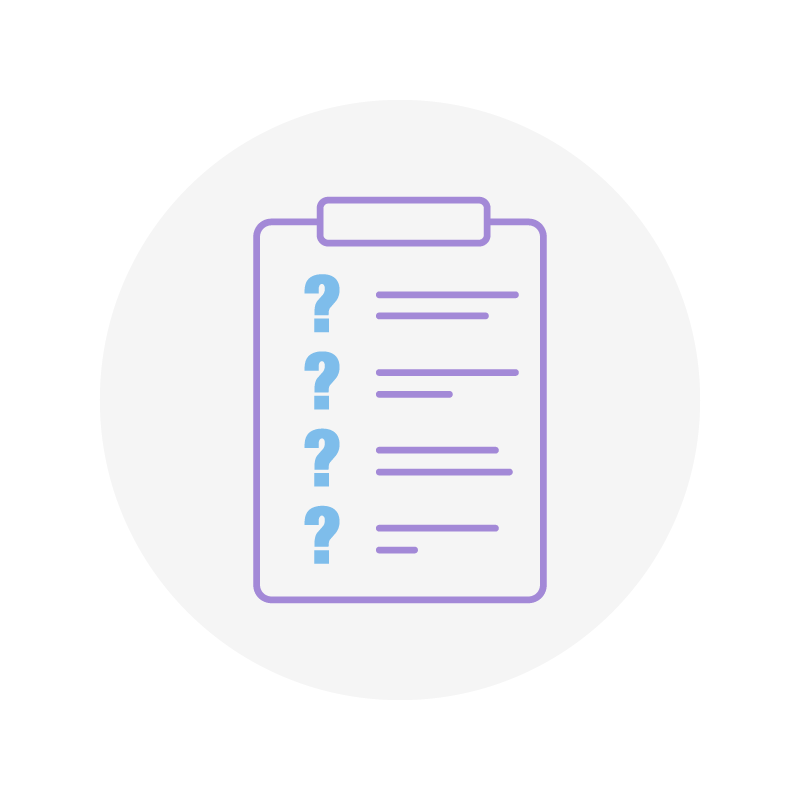 IT Systems Deep Dive
In some instances we may recommend a full audit of your systems, particularly if the network is complex, or not fully documented, to allow us to provide you with the most complete proposal and recommendations.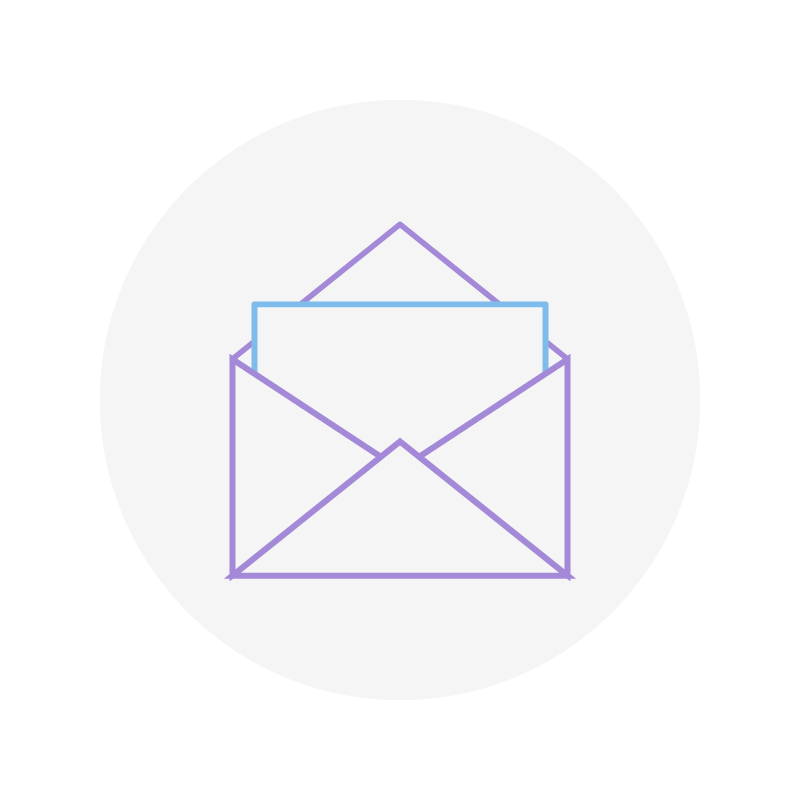 Tailored Support Plan
Once we understand your business goals and your technology, we will provide a full quote for support and establish a full scope of works for on-boarding your business onto one of our IT Support plans.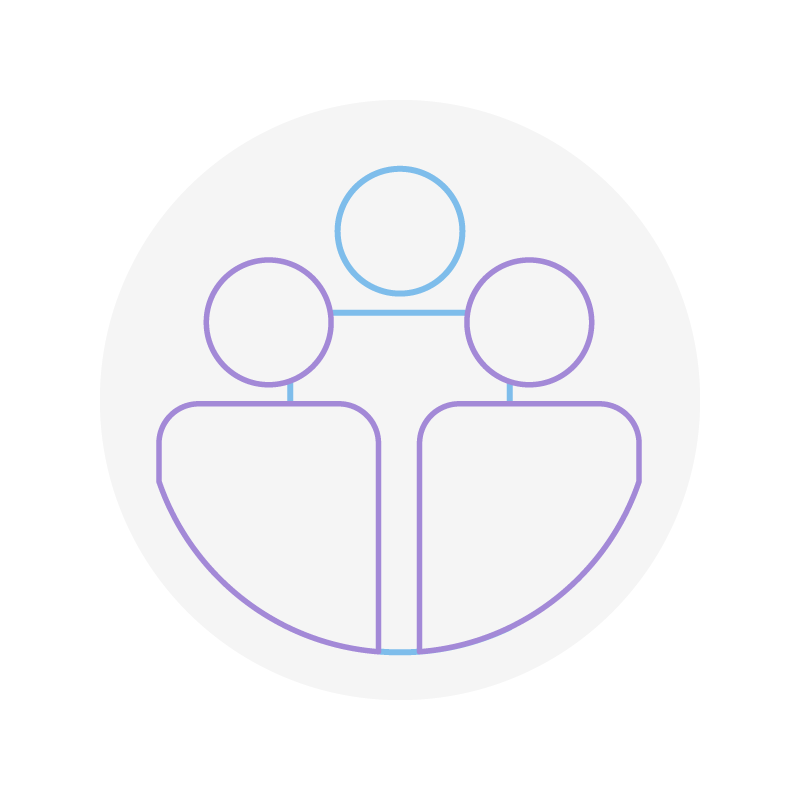 On-boarding
We have worked hard to make this a painless process, with minimal interference to your business, even when moving from an alternative provider – switching to one of our IT Support Plans has never been easier!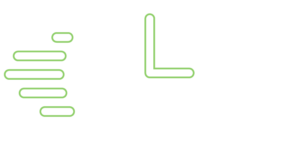 15 Minute Response – Guaranteed.
We know how stressful it can be when IT issues stop you from working and that's why we have built our IT Support service in Kent from the ground up to be super-fast.
Choose our 'Complete' plan and you're guaranteed that we'll be there for you in 15 minutes or less.