Driving Education in your Business
With our wide range of training resources, you'll invest in your most valuable asset: your staff.
Get ready to upskill your employees with the BCS Learning Zone.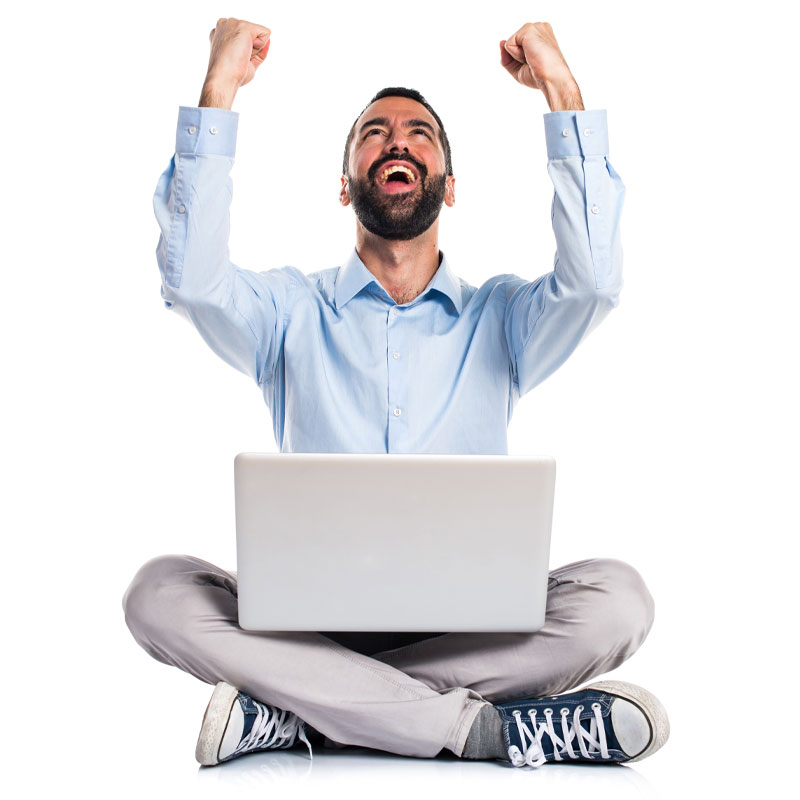 The Learning Zone is a dedicated staff development department at BCS.
Our training experts cover a wealth of skills and programs, including Windows 10, Microsoft Teams, Office 365, Excel, Outlook, GDRP Compliance, and working smarter with your computer.
Training can be tailored to all skillsets and abilities. Including one-on-one or bespoke training should you need it.
BCS also specialises in on-boarding new staff for many companies. We get them up to date with the latest Microsoft applications, cover cybersecurity awareness training, GDPR, and more.
Staff training is packed with benefits for both staff and your business.
Of course, gaining new skills has a personal benefit to employees. But it also pays dividends back to you, thanks to:
MORE work – with increased productivity
MORE focus – higher levels of engagement and motivation
MORE smiles – all-round happier people at work
Here comes the science bit…
Don't underestimate just how important staff training is to the success of your business. The latest research papers prove it. Here are a few statistics to keep in mind about employees working in the UK.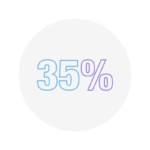 Of employees who don't receive effective job training leave their positions in the first year.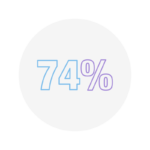 Of employees feel they are not achieving their full potential a due to lack of development.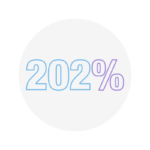 The approximate amount that engaged employees outperform those who are disengaged.
Next steps? Book a Taster Session
All our support plans include comprehensive training support from the BCS Learning Zone. This includes on-site training, at no extra charge. Alternatively, you can buy individual courses as you need them.
The best way to see what we can do, is to book a taster session with our dedicated Training Coordinator.
This is people power. And another way BCS will help supercharge your business.