As soon as the New Year hits we automatically think 'New Year's resolutions', but sometimes it's hard to know what to set yourself! 
It could be a personal goal for losing weight, getting fit or even learning a new sport.  
Here at BCS we might not be able to help you lose your Christmas weight, but we can certainly help you with your computer skills.  
If you are tired of always having to ask your colleague how to create a table in Word or how to use Excel spreadsheets as efficiently as possible, then maybe we can help.  
At BCS we run our Learning Zone workshops every month covering lots of different Microsoft topics including Excel, Word, PowerPoint and Outlook.  
All of our workshops are hosted here in our Learning Zone at BCS in Ramsgate. The workshop format enables you to determine what is included because we use 'pull' learning rather than 'push' learning. Therefore, our delegates are in the driving seat meaning they can ask questions and dictate the path of learning, so they get the most out of the session!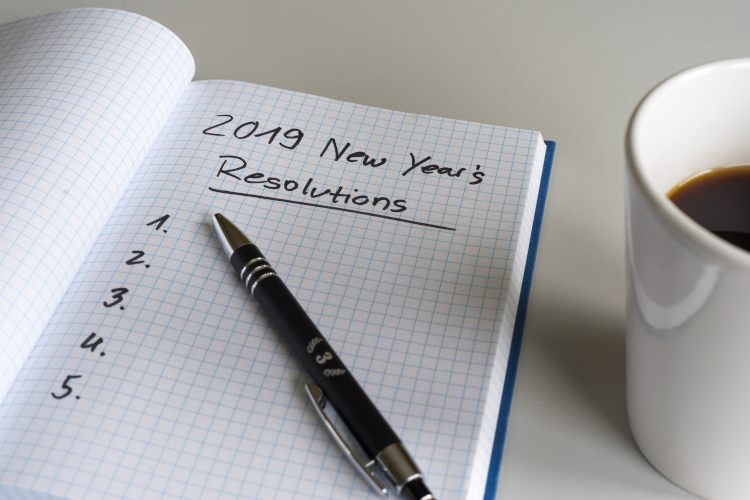 We have everything you need here at BCS to undertake the workshop with touch-screen PCs, enough room for eight delegates per workshop and an experienced trainer, it's your opportunity to learn and ask plenty of questions.  
We offer half day workshops with both morning and afternoon sessions on multiple dates. This means you aren't out of the office all day, making finding cover a little bit easier.  
Getting to BCS is easy – we are located on Haine Road, in Haine Industrial Estate. We have plenty of parking, or if you are using local transport, there are plenty of links nearby. If you are getting the train, one of our lovely team members will be more than happy to pick you up from Ramsgate train station if you contact us beforehand. Please feel free to contact us if you are having difficulty getting to us and we will see what we can do! ? 
In addition to conducting regular Learning Zone sessions, we are able to  help develop bespoke development plans for you and your staff. Additionally, if you feel you or your staff would benefit from some one-to-one training, please get in touch and we would be happy to help!  
Development plans work in your favour as you have direct control over every aspect of the training from planning through to delivery, so contact our training coordinator today to discuss how we can help you to be the best you can be! 
If you think you need to get yourself onto one of our Learning Zone workshops, then please visit www.bcslearningzone.co.uk to view all our available courses.  
If you do have any questions, please contact our Training Coordinator Eden by email bcslearningzone@bcs365.co.uk or call us on 01843 572600  
What are you waiting for? New year is the perfect time to get yourself a new skill!