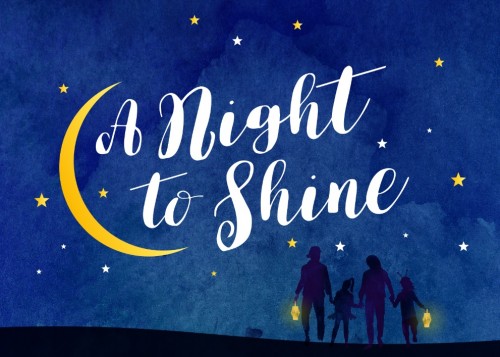 The Pilgrims Hospice are an amazing charity, who have been providing end of life care and support for patients and their families across east Kent for more than thirty years. Their vision for hospice care is that everyone in east Kent should have access to services so they can cope with life-limiting illness with dignity and free from pain. A truly amazing charity that BCS are proud to promote.
On Saturday, 30th September, The Pilgrims Hospice 'A Night to Shine' walk is taking place. Their brand new sponsored 5k, 8k or 10k walk that brings people together from across the east Kent community, for one very special night. Last year, the walkers raised a massive £85,000 for local hospice care…amazing!
In each town, you'll enjoy music, a friendly party atmosphere, an energetic warm up and lots more, before setting off simultaneously into the evening at 7pm; amid a sea of lantern light. All your favourite glowing merchandise will be available for purchase.
Enjoy strolling under the stars along the 5km or 10km walk distances (5km and 8km distance options in Broadstairs with the walk starting with a stroll along the beach to Louisa Bay Gap and only 5km distance option at Canterbury).
Whether you are walking for fun, fitness or in memory of a loved one, this is a truly lovely thing to do!
Sound good? Simply find your nearest A Night to Shine walk and sign up today!
Be a Superstar! Raise £250 sponsorship or more and we'll enter you into our prize draw to win an iPad (courtesy of Holiday Extras). Individuals raising over £250 via Just Giving before the event date will also be eligible to have their entry fee refunded as a thank you for shining so brightly!
Entry includes t-shirt, lantern, medal and more…
Early bird entry (closes 30 July 2017): Adult £12, under 18s £8 and under 3s go free.
Standard entry (closes 24 September 2017): Adult £15 and under 18s £12.