VoIP Services
Hold the phone. Switching your telephone system to a hosted VoIP setup can have huge cost savings.
And here at BCS we can arrange it all, hassle free.
VoIP? Can you repeat that?
VoIP (Voice over Internet Protocol) means hosting your complete telephone system via a secure fibre-internet connection.
Gone are the cables, bulky equipment, line rental and maintenance charges of the old ISDN systems.
Instead, your calls will be hosted remotely in a data centre. It's a streamlined, more efficient way to manage all the telephone calls in and out of your business.
Futureproof Your Communications
BT are phasing out ISDN networks for voice calls. New customers will stop next year, with a complete switch off in 2025.
There are currently 2 million customers in the UK still using ISDN. Are you one of them?
Now really is the time to futureproof your business communications with BCS.
Say hello to lower phone bills!
They say talk is cheap. But with a convenient VoIP service, we'll help make it even cheaper.
By eliminating line rental and equipment charges, VoIP offers cost savings that you'll enjoy from day one.
The bottom line is this. Your organisation will save money and enjoy extra benefits by moving to a hosted VoIP.
A Phone system that works for your business
Switch to a new hosted VoIP system, and your business can expect a host of benefits.
No more line rental charges
Reduced call rates compared to ISDN
Free calls between all your sites and remote users
Work from home/on the road with the same system
Easy to self-manage after setup
Futureproofed, before the ISDN switch off in 2025
Fast installation
Flexible choice of phone numbers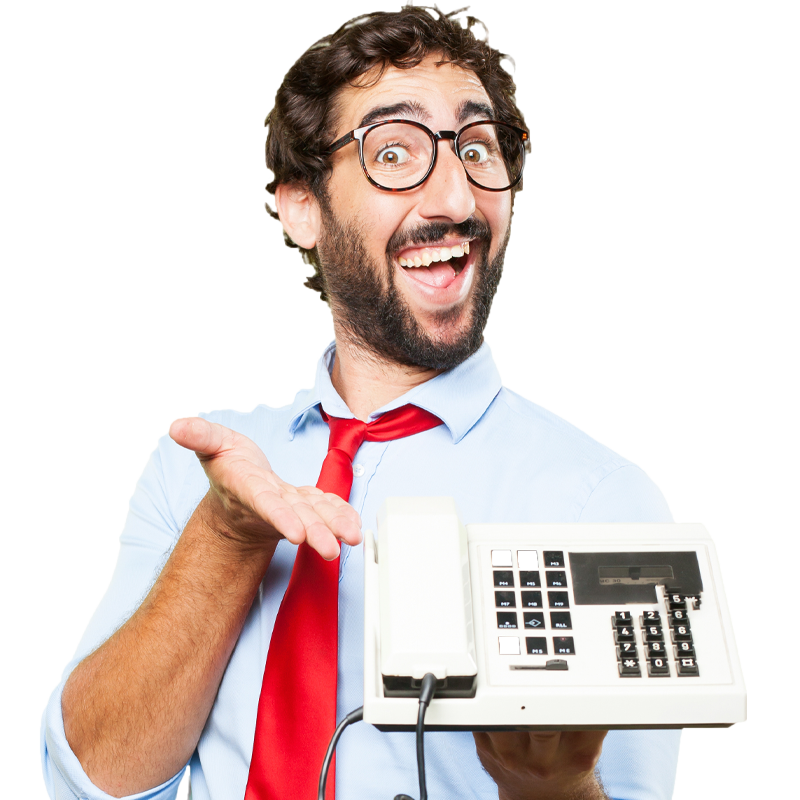 If you have multiple sites, all can be placed together in one partition. This means you'll have one contract and just one phone bill. And everything will be managed together in one place too.
This system is also resilient. Our VoIP partner uses the latest technology across two data centres. These are climate controlled, with multiple power and air conditioning feeds. It means you'll stay on the line, no matter what.
Looking for an IT specialist?
It's a job for BCS. Call our freephone number, send an email or fill-in our contact form and we'll get back to you in a flash.